About United Lift
United Lift is a rent and utility assistance program for eligible Riverside County residents supported by the County of Riverside and administered by the non-profits Inland SoCal United Way and Lift to Rise.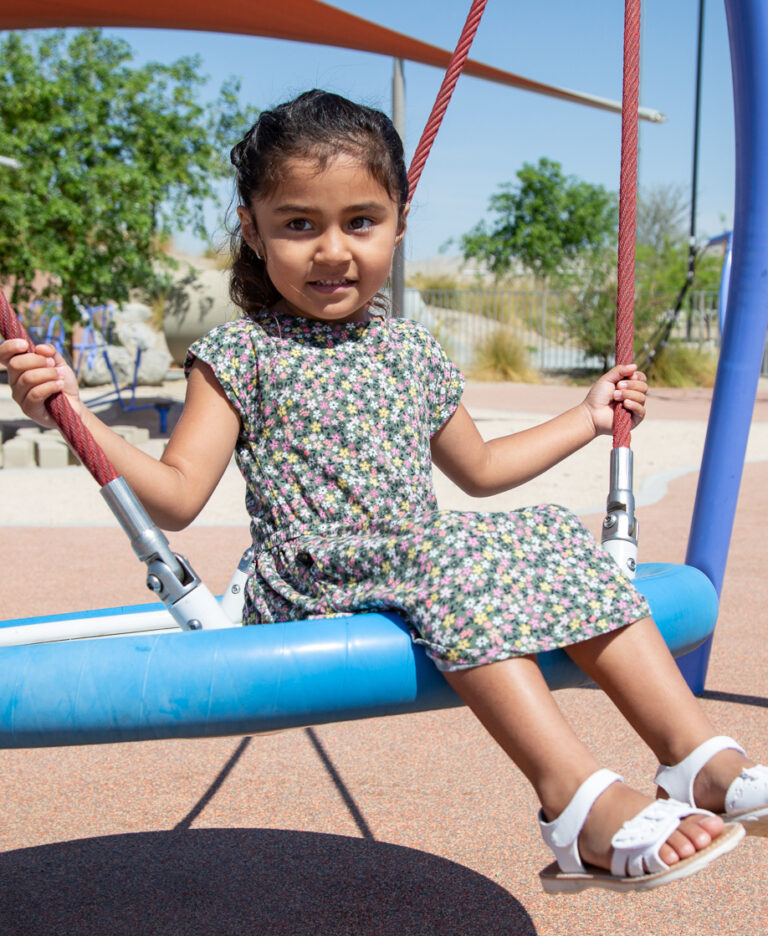 What is United Lift
The United Lift Rental & Utility Assistance Program
The United Lift program, which launched in the summer of 2020, provides aid to Riverside County families and residents financially impacted by COVID-19 through direct rental and utility assistance. Funding for the program has come from various federal and local sources including the CARES Act, Community Development Block Grants, and the Riverside County Board of Supervisors.
Applications will be accepted until funds are depleted, or until December 31, 2022, whichever comes first.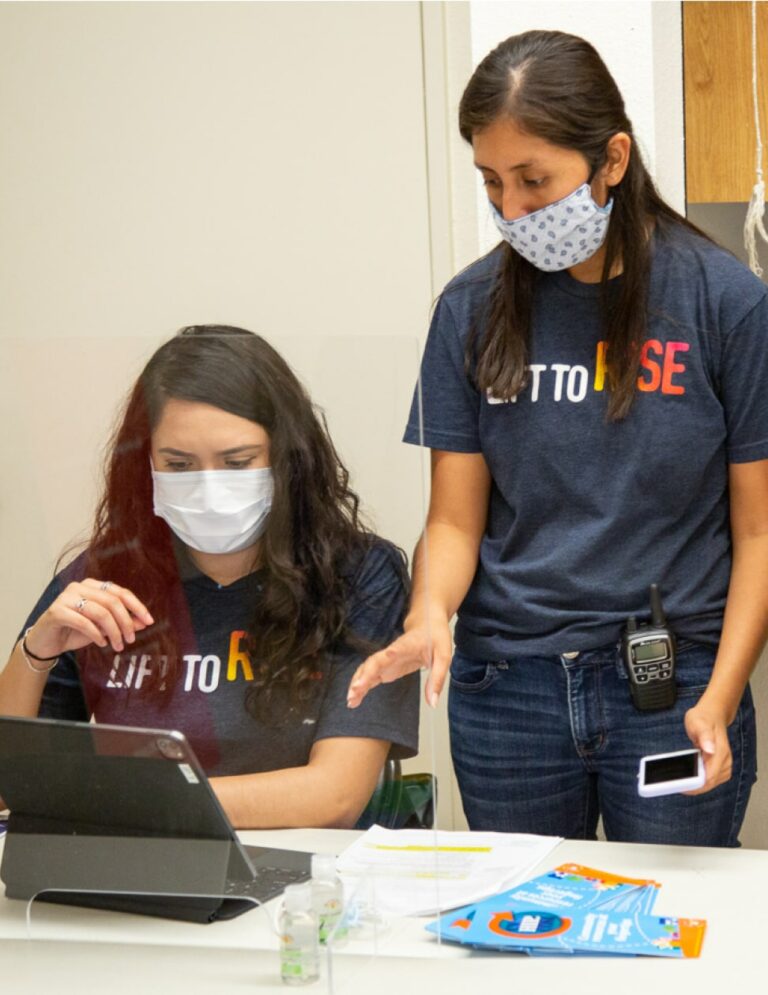 Who is United Lift
The Team Behind United Lift
As the devastating effects of COVID-19 became more and more prevalent in the Coachella Valley, the non-profit organizations Inland SoCal United Way (ISCUW) and Lift to Rise hoped to find more tangible ways of providing support to their neighbors. Together, they formed United Lift, in partnership with Riverside County, to help distribute federal and local rental and utility financial assistance. Lift to Rise currently supports the eastside of Riverside County and ISCUW supports the western and southwestern region. To date, United Lift has served more than 14,000 community members and administered over $100 million.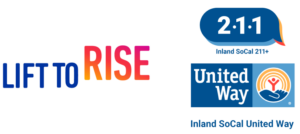 Lift to Rise is a cross-sector, community-driven organization leading a movement to create a future where all families in the Coachella Valley are healthy, stable, and thriving. With input from more than 50 collaborative partners and countless community members, Lift to Rise creates action plans that serve as a roadmap to radically increase housing stability and advance economic opportunity throughout our region.
ISCUW is a non-profit supporting the Inland Southern California region that is dedicated to improving the lives of children and families by advocating and investing in the areas of education, housing, and financial stability. ISCUW strives to better the lives of community members through public policy, as well as providing much needed resources. By partnering with a network of local non-profit organizations, ISCUW delivers critical services to our community and connects individuals in crisis with needed resources 24/7 through the subsidiary Inland SoCal 211+.
Program Milestones & Successes
Here are some of United Lift's major milestones and successes since its launch in June 2020:
$105 Million
The overall amount of funds disbursed by United Lift
Updated November 2021
$9,318
The average assistance amount per approved application
Updated November 2021
14,278
The number of approved United Lift applications
Updated November 2021
$22 Million
The amount of CARES Act funding dispersed to nearly 6,000 households by United Lift
Between July-December 2020
$9 Million
The amount of Community Development Block Grant funding dispersed by United Lift
Between December 2020-March 2021
$57 Million
The amount of emergency rental assistance funding approved by the Riverside County Board of Supervisors
February 2021
Reporting on the Progress of United Lift
The United Lift program is in charge of delivering over $100 million and, as a steward of these public dollars, believes in the importance of transparent reporting. This information will also help contribute to the understanding of how rent burden impacts residents and communities in Riverside County.