Contact Us
We review every application that is submitted and thank you in advance for your patience.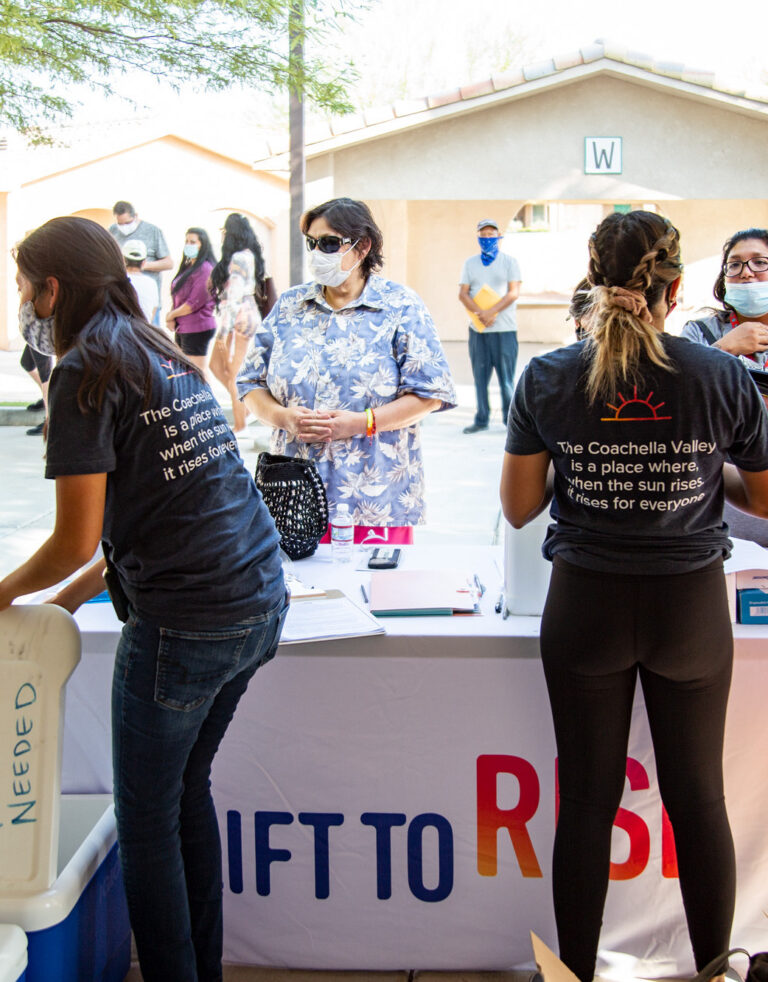 Thank you for your patience.
At this time, our processing period is about one to three months. If you have questions about the application process please review our Resources page, Tenant FAQs and Landlord FAQs.
If you'd like to review the status of your application, please select your city or community below.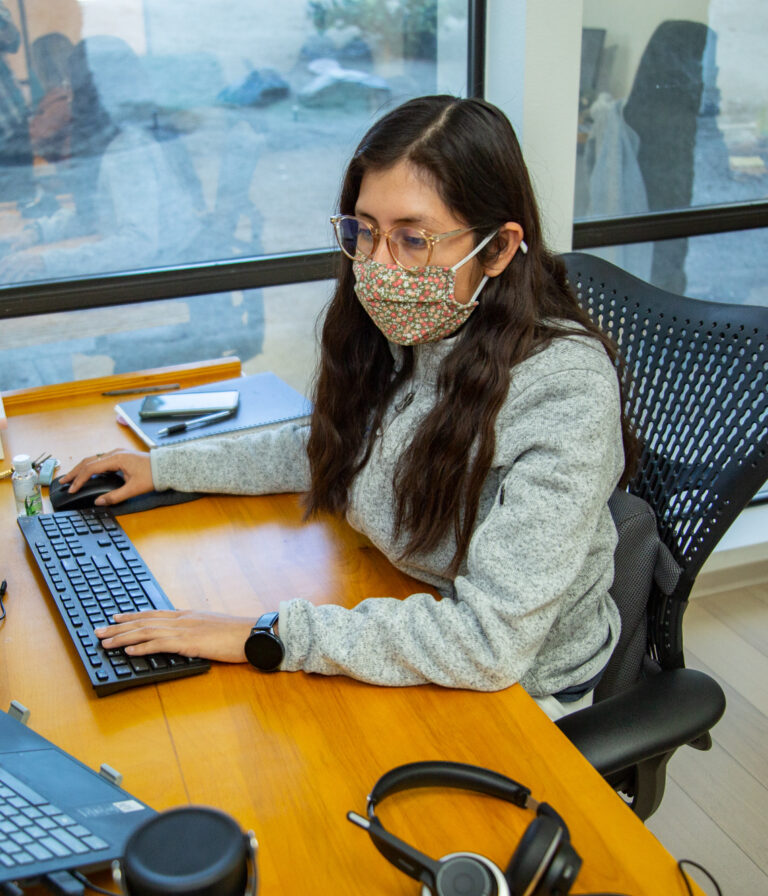 Get in touch with us
If you are a resident in western and southwestern Riverside County, Inland SoCal United Way will review your application. If you are a resident in eastern Riverside County, Lift To Rise will review your application.

Contact Inland SoCal United Way
Please call 211 ext 5 or email rentalassistance@iscuw.org
Contact Lift to Rise
Please call (760) 249-2535 or email team@unitedlift.org
Not sure who to contact?
Select your city or county to see which organization you should contact.
Submit feedback
Share your experience
We use feedback to better understand the needs of our community and improve our process of assistance. Please feel free to provide candid feedback with us.